3 tags
"A wonderful fact to reflect upon, that every human creature is constituted to be..."
– Charles Dickens
2 tags
milksop |ˈmilkˌsäp|
noun a person who is indecisive and lacks courage.
3 tags
A Potpourri of Pooches- NOVA →
A great article on the evolution of dogs!
When I try to blend in
thetimeistudiedabroad: But I actually look like: I felt like this literally every day in France!
3 tags
"The sound of silence is all the instruction You'll get"
– Jack Kerouac, Book of Haikus (via odetoharriet)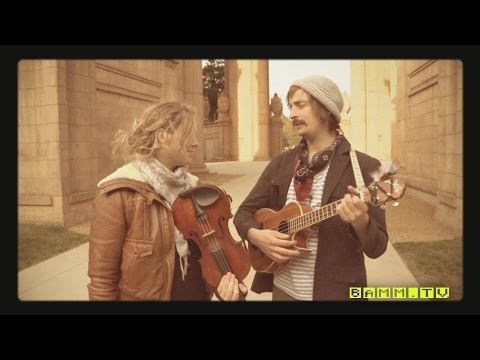 "i often repeat myself and the second time's a lie i love you i love you see..."
– Andrea Gibson (via seraphimonawhim)
2 tags
pe·des·tri·an/pəˈdestrēən/
Noun: A person walking along a road or in a developed area. Adjective: Lacking inspiration or excitement; dull.
1 tag
3 tags
"I have no special talents. I am only passionately curious."
– Albert Einstein
2 tags
100 Best First Lines from Novels →
How many have you read? I haven't read enough…
4 tags
profligacy
noun. 1. reckless extravagence 2. shameless dissoluteness
3 tags
1680
Sometimes with the Heart Seldom with the Soul Scarcer once with the Might Few — love at all. - Emily Dickinson
4 tags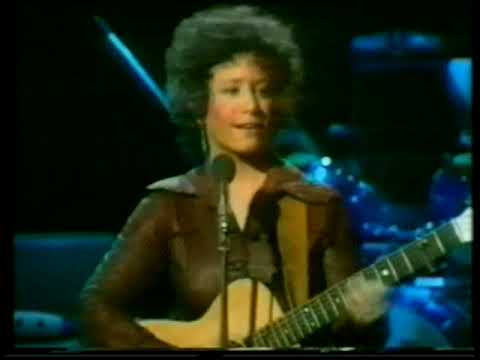 3 tags
"Facebook is the gateway to all my sexual encounters."
– Patrick Kolb (cousin)
2 tags
"You can go amazing places when you quit stepping on the breaks."
– Dr. Larry Iverson
2 tags
3 tags
3 tags
1 tag
Me: I just don't know, maybe I'm just a sort of slut.
Katey: I think if you're smart and safe about it, the world is your sexual equivalent of an oyster.
2 tags
Clotilde
Anemone and columbine Where gloom has lain Opened in gardens Between love and disdain Made somber by the sun Our shadows meet Until the sun Is squandered by night Gods of living water Let down their hair And now you must follow A craving for shadows Guillaume Apollinaire. "Clotilde" from Alcools, English translation copyright 1995 Donald Revell and reprinted by permission of Wesleyan...
2 tags
3 tags
Cut The Mustard
A zesty and confident phrase meaning to do something well and efficiently, to prove oneself beyond all expectations at completing a task or occupation. The expression probably derives from mustard as slang for "the best"; a line from O. Henry's Cabbages and Kings (1894) reads: I'm not headlined in the bills, but I'm the mustard in the salad just the same. From...
1 tag
4 tags
4 tags
Wind too strong —empty nest At midnight Jack Kerouac Book of Haikus, p 137.
2 tags
thanatopsis
[than-uh-TOP-sis] -noun a view or contemplation of death.
3 tags
"the trick of finding what you didn't lose (existing's tricky:but to..."
– -E.E. Cummings From Selected Poems, edited by Richard Kennedy. (p. 100)
3 tags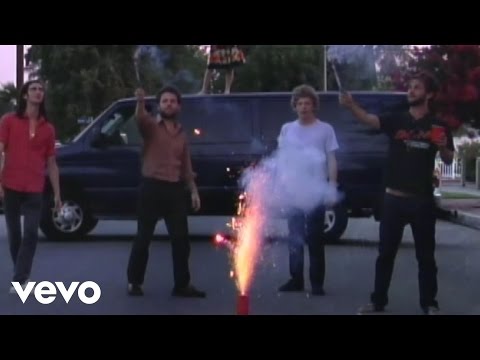 2 tags
51
The past and present wilt—I have fill'd them, emptied them.  And proceed to fill my next fold of the future.  Listener up there! what have you to confide to me?  Look in my face while I snuff the sidle of evening,  (Talk honestly, no one else hears you, and I stay only a minute longer.)  Do I contradict myself?  Very well then I contradict myself,  (I am large, I contain...
4 tags
3 tags
"Real happiness lies in that which never comes nor goes, but simply is."
– My tea bag this morning
5 tags
3 tags
"Isn't it sad to go to your grave without ever wondering why you were born?..."
– Richard Dawkins